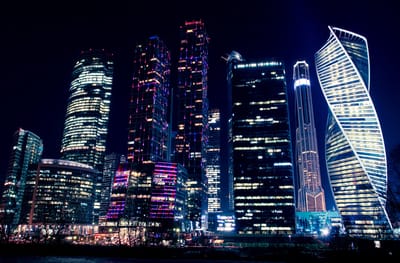 Pro-Serve was founded on the principle of integrating uniform security services that are creative and proactive. We are dedicated to making our community safer through the utilization of security officers and patrol services.
Our security management staff has over 100 years combined experience.
Founded in 2007, by David Mothkovich - a former law enforcement officer and military police veteran, with many years in the security profession as well; Pro-Serve Protection Service quickly became the the 5 star service it is today. Recognized locally and serving local and regional businesses, Pro-Serve is also tapped by larger national corporations to provide their security requirements.
Over the years Pro-Serve has set the bar for highly trained and professional seasoned security guards and patrol services. We have been called upon by business leaders to provide workplace violence prevention, stand-by during hostile terminations, prevent internal theft, disrupt organized crime rings, provide retail security services, and safeguard residents of private communities and industry.
We take pride in our services and have worked hand in hand with law enforcement agencies and business and government leaders to keep our community safe. Our professional staff will contribute to the reduction of crime, a visible presence to ensure safer conditions for your business, and your peace of mind.